ABOUT US
Overview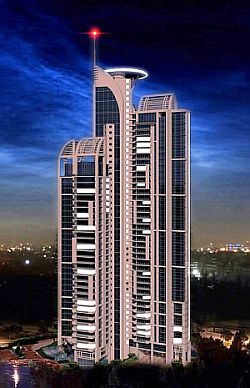 DesignTree Service Consultants Pvt Ltd is a Multi - Disciplinary Engineering Consultancy company founded in March, 2008 by dynamic and innovative professionals to bridge the gap between ever changing needs of construction industry and current consultancy services available. DesignTree is evolved to provide one stop service/ solution with a more focus on client requirements with responsive, agile,hands on and innovative approach toall prospective clients.

We at DesignTree is a group of engineers, from the structuraland building services engineering industry,with a cumulative professional experience exceeding 100 man-years, served at senior positions in various organizations in India.
The practice at DesignTree is founded on the basis of providing creative, innovative and a high quality service to our clients. Upgradation of the practice will be implemented based on client recommendations and Experience.
Specialized in "Fast Track" projects, we have a flexible approach to the particular requirements of each project and can tailor the services offered accordingly. With our design management experience gained over years, we provide a specialist, practical solutions to the discerning projects.
Our Goal
ISO Certification
Leed Professional in Team
Energy Modelling Software
Venture Knowledge Process Outsource
Grow to 250 Talented Professionals Team